Who we are
trenolab is an independent, employee-owned consulting and software development company.
 It was founded in 2015 to continue and improve development of the TRENO suite designed to make railway operations analysis and modelling more accurate and efficient.
 In three years the company has grown to a team of 10 transport or computer engineers who share a real and deep passion for railways.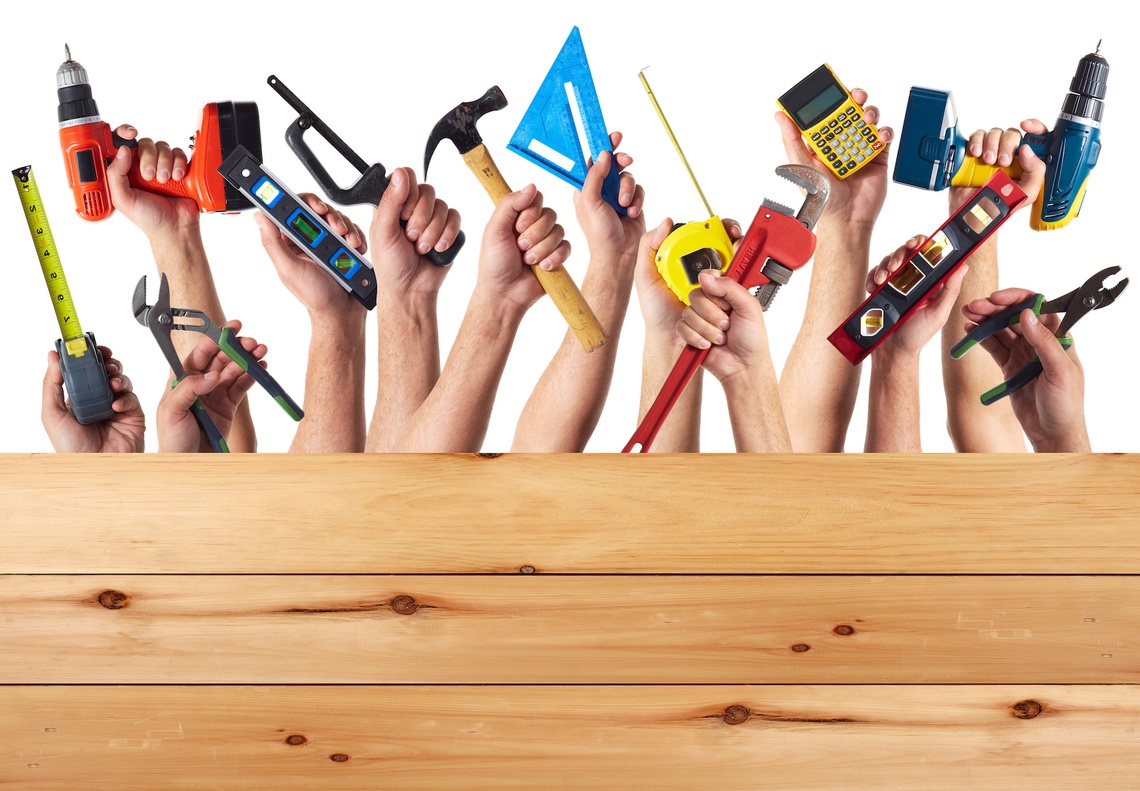 How we work
Not just a consultancy, and not just a software company, trenolab works to remain a real laboratory of railway operations, in which the processes and tools are relentlessly improved. We use a combination of experience, data analysis and simulation to identify the most suitable solutions for our clients. We develop customised software tools to analyse problems, design and evaluate solutions, and implement plans. We maintain close contact with multiple universities, participate in scientific conferences, and publish our innovative achievements in leading technical journals. Why? Simply because we believe that a better railway is key for a better quality of life.
Discover more about our services
What drives us
We believe that railways can be a highly sustainable and attractive mobility provider. We strive to make them run at their very best by optimising their investments and operations.
Passion for railways
It is not just a job: railways are something that we truly love. And this passion drives us especially when the tasks become difficult, or when we face a new challenge.
Taste for finding new ways
Never do it twice in exactly the same way! Improving our tools and methods a bit every time is more interesting, fun, and demonstrates to our clients that we try to do a bit better, every day.
Curiosity
We don't stop after a first glance: we love to investigate and understand all details.
A little bit better
We will not change the world. But we are proud that our work helps improve railways used by millions of people every day.
Key People
Our team is made up by transportation and computer engineers who share a passion for railway systems. Our directors have at least 10 years of experience as consultants on railway operations, with a broad set of reference projects in many countries.
Partners
The best solutions come from teams with varied experience and backgrounds. Our team of experienced partners helps extend our range of services and increases our deep knowledge of railways.
Six reasons to work with trenolab
Flexibility
Urgent deliveries or changed inputs are not a problem. We quickly adapt our workflow to the needs of our clients.
Passion
Our passion for railways is the fuel that makes us continuously strive to find the best solutions.
Experience
We have unparalleled experience in the analysis of railway operations and microscopic simulation.
Continuous development
Our tools are continuously improved to make our work more efficient. This is our secret for obtaining better results in a shorter time.
Curiosity
We love to thoroughly understand railway operations, and find ways to make it better.
Team spirit
Our motto is Unus pro omnibus, omnes pro uno: one for all, all for one. And we support our clients with the same spirit.
Our Clients
From Infrastructure Managers to Train Operating Companies and Engineering Companies, an increasing number of leading companies rely on trenolab